Learning the slight differences between desktop and mobile
Navigation is about the only difference between the desktop and mobile versions of ShareBuilder CRM. In this article we explain how to get to the navigate menus and get around.
Accesing the Primary Navigation
By default on a mobile device, the primary menu is hidden. You can access the primary menu by selecting the highlighted icon in the screenshot below. This icon is commonly referred to as the "hamburger menu."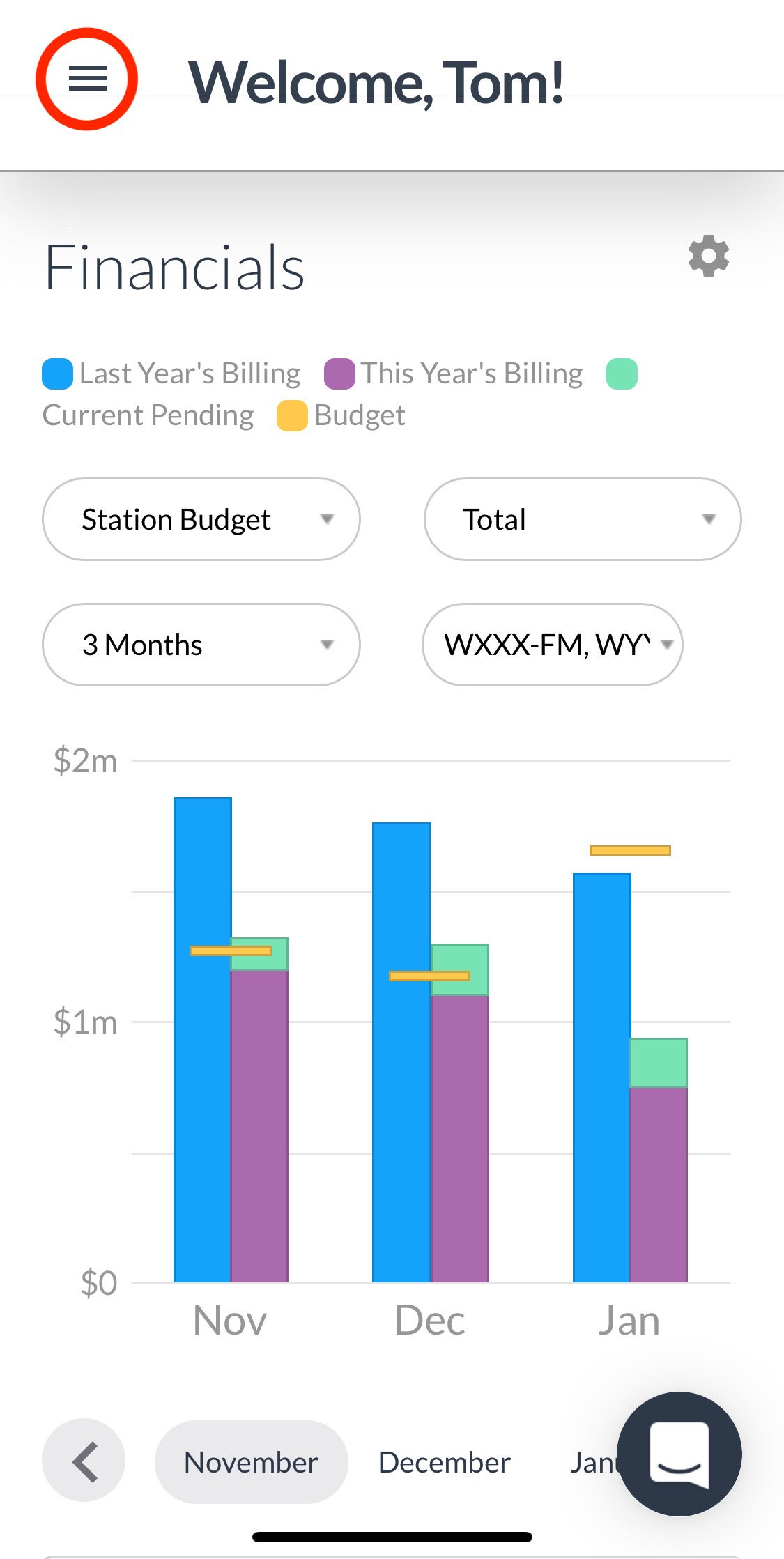 The Primary Navigation
This screenshot below should look familiar if you have used ShareBuilder CRM on a computer. From here you can access all the primary navigation pages, You can also use unified search and access your profile. To hide the primary menu you can select the same hamburger icon highlighted in the screenshot below.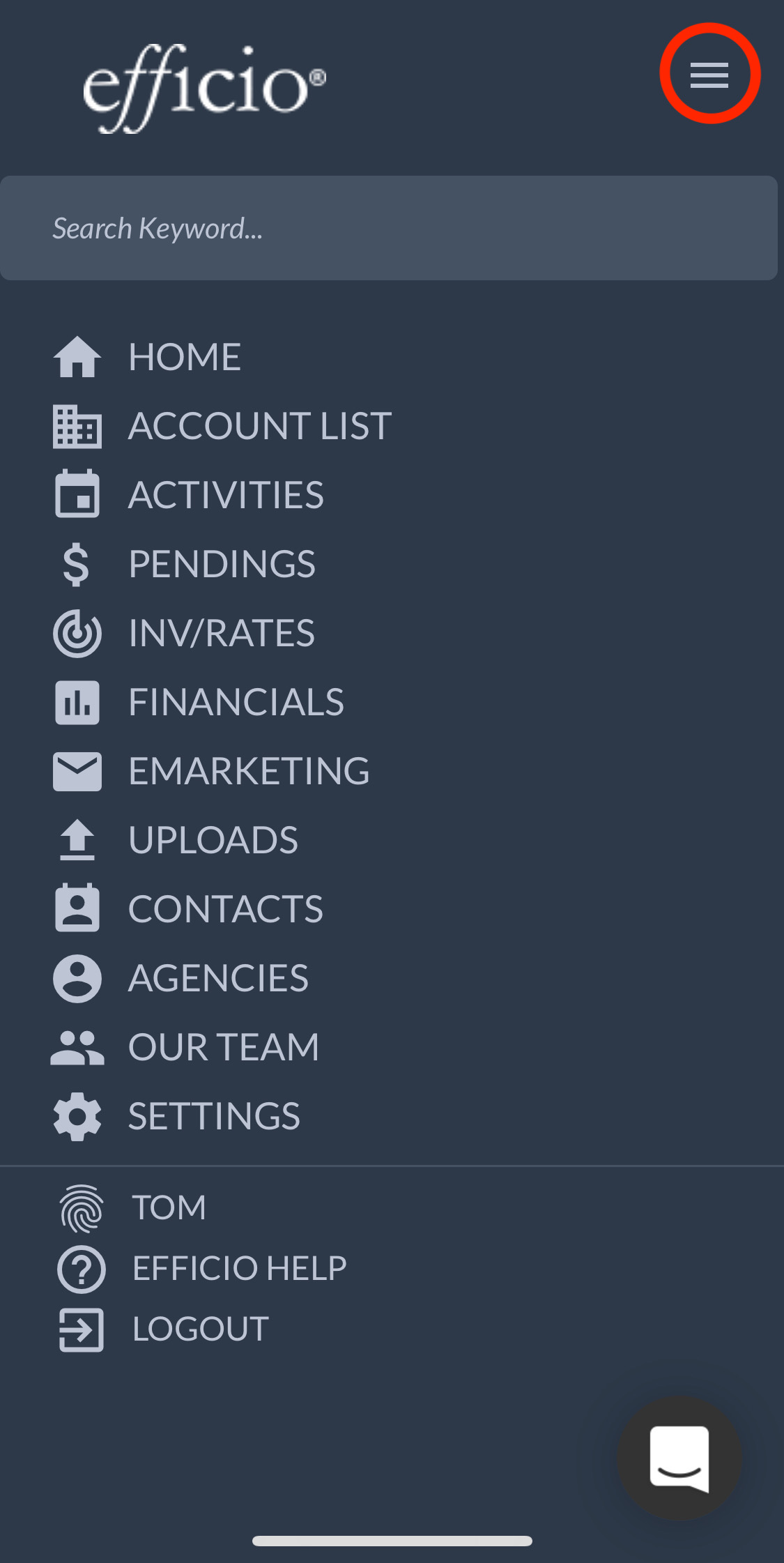 Accessing Secondary Navigation
The secondary navigation is the bar across the top of the page that your used to on the computer. In ShareBuilder CRM Mobile, all of those pages are accessible from the down arrow on the top bar. When expanded you can select any secondary navigation item.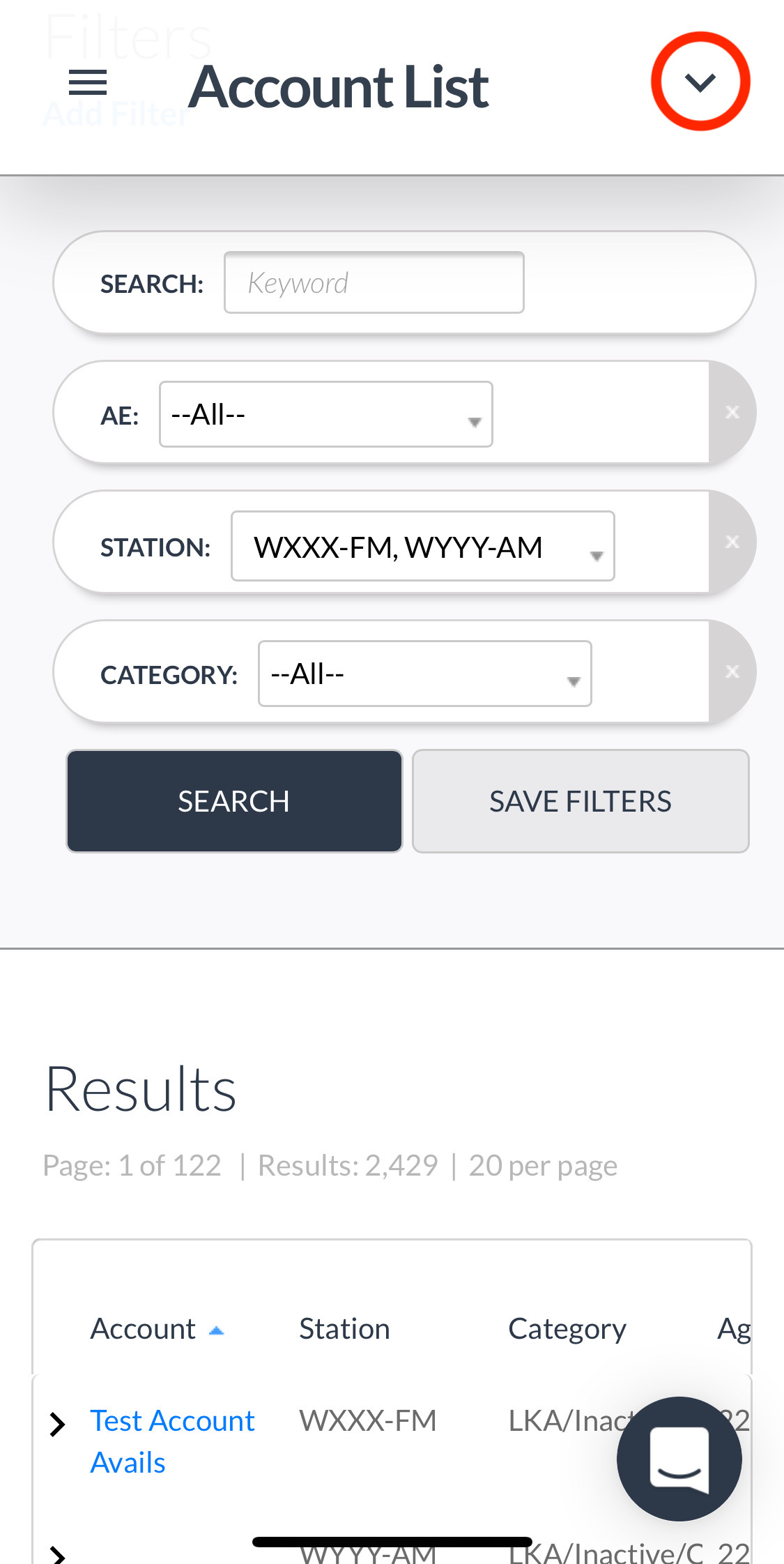 Get ShareBuilder CRM Mobile on your phone for free
Did this answer your question?