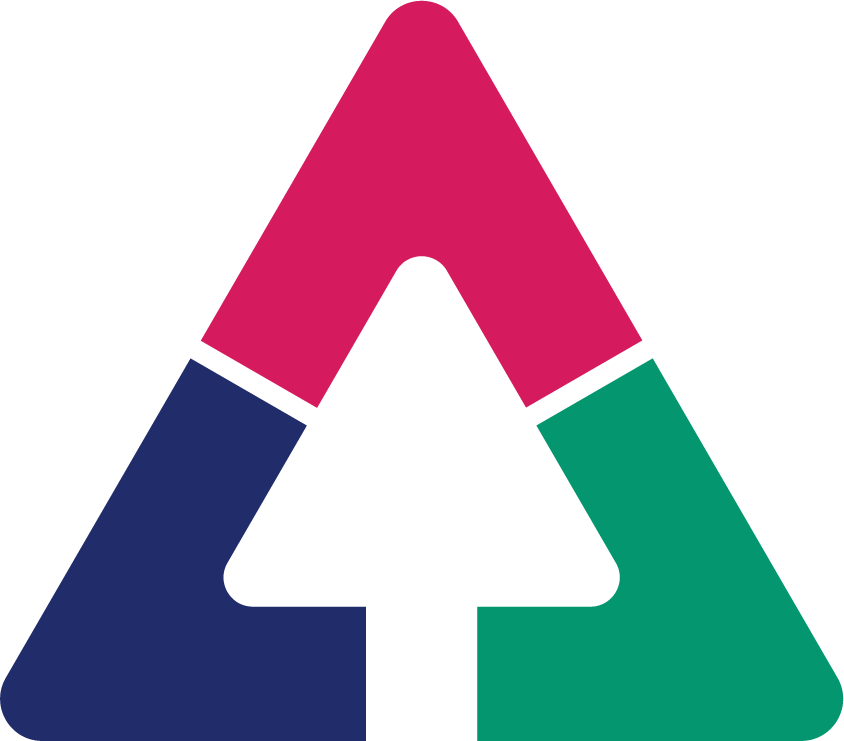 ShareBuilder Desktop (Citrix)
Our forecasting tools, along with one-on-one consulting, will help you stay laser-focused on reaching your goals.
See all articles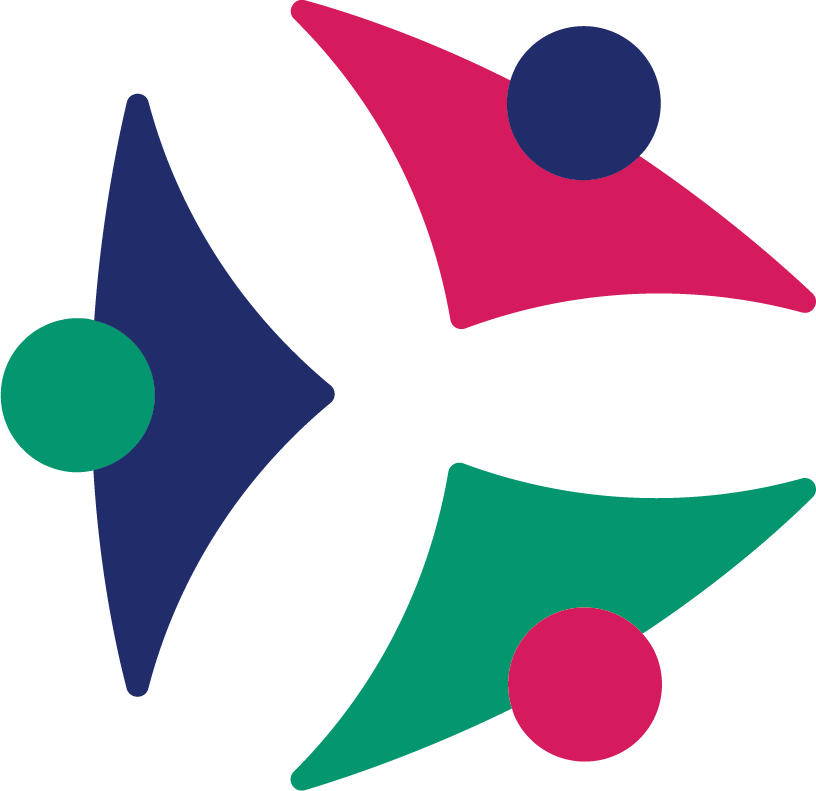 Efficio CRM
Efficio empowers sales. We organize your team's data to help make actionable decisions that result in increased sales.
See all articles
Development Resources
ShareBuilder's are a representation of our mission to provide the industries most integrated and open platform.
See all articles