Downloading
ShareBuilder Pricing lets you download pacing data to your device.
Once you have selected the desired Time Period and Revenue Categories you would like to export, you can download pacing data using the 'Share' button found here: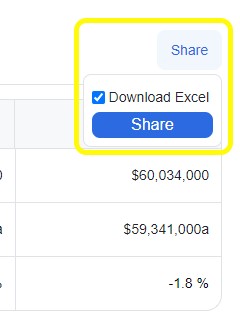 The first time you download something from our website, your browser may give you a warning that looks like this: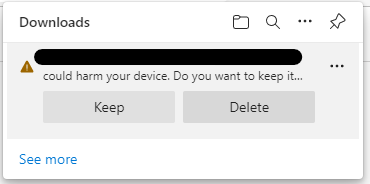 You must keep (some browsers may say allow) the files to be downloaded to your local device. After you keep/allow files once, your browser should not warn you again.