Export your activity to your Google Calendar
You may find that your ShareBuilder CRM Calendar has account activities that you need in your Google Calendar. The bulk export tool will help you export all of your ShareBuilder CRM activities back to your calendar. Don't worry, it will not create duplicates.
Using Bulk Export to Google
In order for ShareBuilder CRM to Export your Activities, you must authorize the application to access your Google calendar. You will be redirected to Google's site for this initial authorization. Once you completed the process you will be returned back to ShareBuilder CRM. Here is a quick overview of the steps:
Grant ShareBuilder CRM Access
Once you have logged in, you will be shown a consent form, as shown below. Granting access will allow ShareBuilder CRM to access your activities. ShareBuilder CRM does not store your google login/password, that is maintained by Google.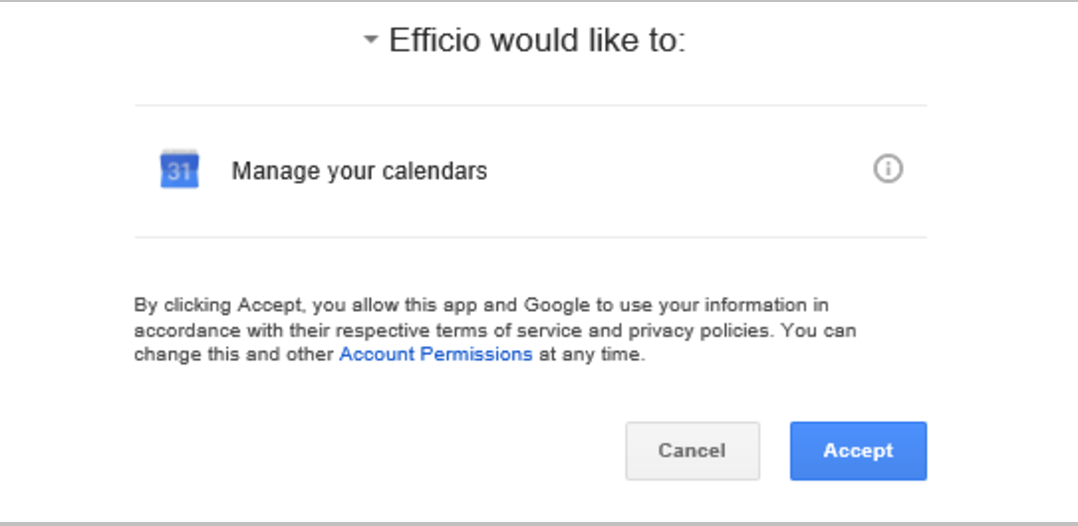 Choose Which Calendar in Google To Use
Some users have multiple Calendars such as Personal versus Business.
Activities Will Export Directly To Google
Did this answer your question?