Set your default business units to see information your way.
ShareBuilder CRM has a feature called Default Business Unit. This controls the default business unit selections for many of the pages and reports you use in ShareBuilder CRM, allowing you to see data they way that you want to.

Any user in ShareBuilder CRM can manage their own default business units. To Manage your default business unit simply edit your profile, which is found in the upper right of ShareBuilder CRM.
. From there, scroll to the bottom of the page and choose your Default Business Unit. If you are involved in all unit, set them all. If you have one or two MAIN Business Units, but are allowed to sell other occasionally, you may want to set the MAIN units as your defaults. You can always easily switch to ALL on any page.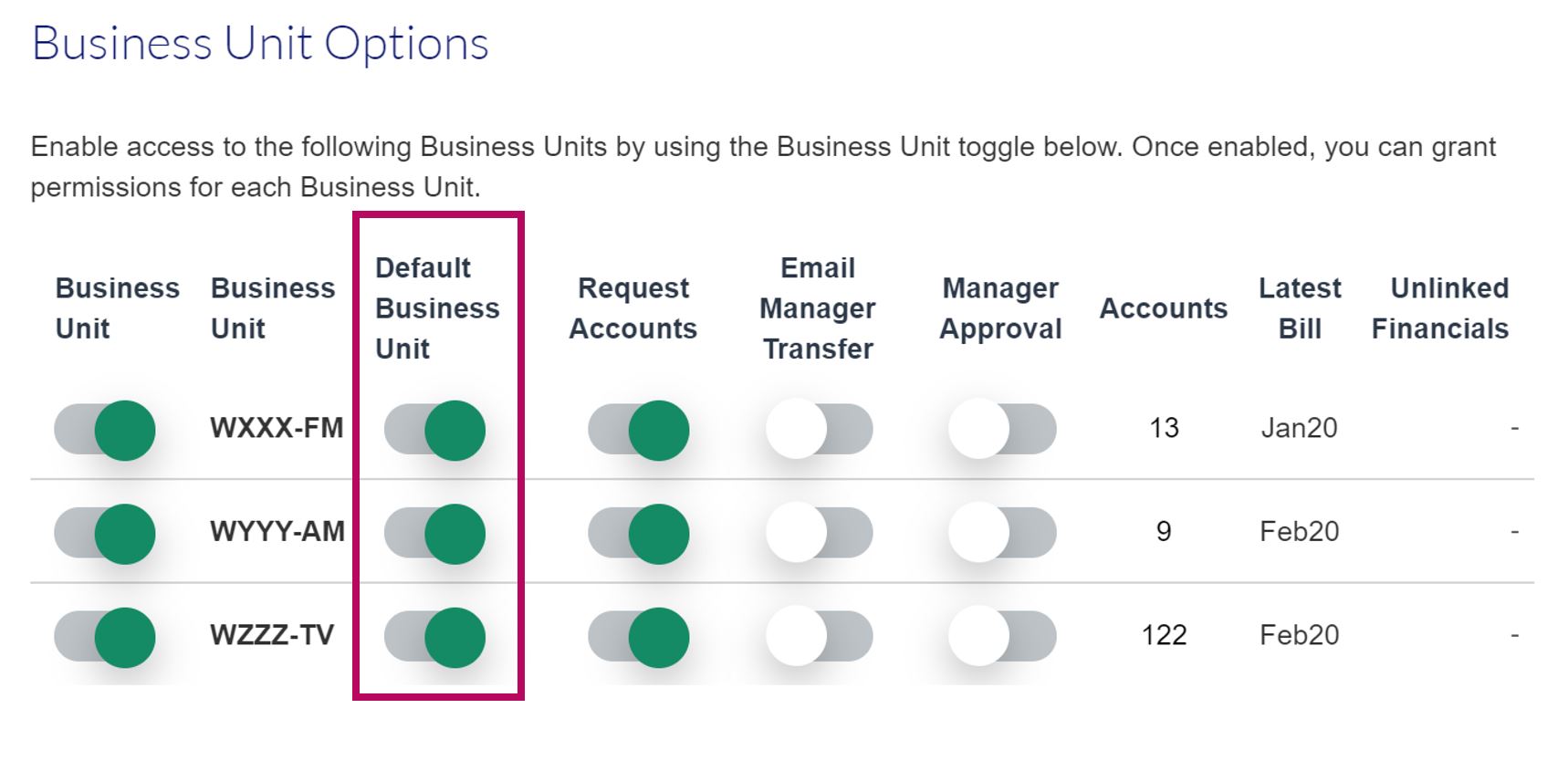 Did this answer your question?